AQUATICS
All pools will close for the summer on September 6th, 2021, and will not reopen until May 28th,2022. The summer calendar and available programs will be available in April 2022.
The Y's swim lessons focus on safety, progression of swim skills, and stroke development.
We offer swim lessons for all ages and skillsets! Whether it's learning how to swim, perfecting your stroke, or staying active, the Y has a swim lesson program that's right for you!
Our pools are open from Memorial Day through Labor day to offer aquatic programming and recreational swim to the members of our community, For the current schedules and available programs please see the accordion to the right.
For more information contact:
Ashley Kamita, Aquatics Director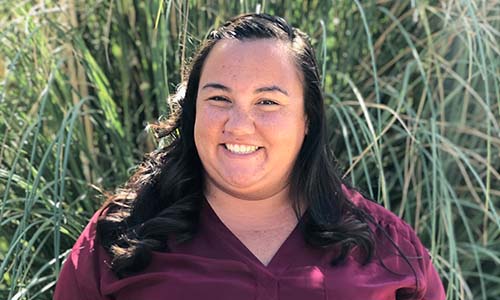 Ashley Kamita
Aquatics Director
This email address is being protected from spambots. You need JavaScript enabled to view it.
209-292-8465