YMCA Summer Day Camps provide a safe and enriching environment for campers to participate in healthy, developmentally-appropriate activities and learning experiences. Our camps focus on having fun while learning, building self-esteem and social skills through new activities. Weekly themes keep campers engaged and provide a basis for kids to learn about themselves and the world around them. We have many options for your child to have a summer experience of a lifetime!
WEEK #1: JUNE 1-JUNE 4– SUMMER SAFARI
Put on your safari hats and grab your binoculars because it is about to get wild in here! Campers will spend the week exploring and learning about our favorite safari animals—Lions, Tigers, Zebras, and more!
WEEK #2: JUNE 7-JUNE 11– HAWAIIAN HOOPLA
What's a better way to spend your week at camp than with a cool island vibe? We will be introducing campers to summer fun and games with our Aloha-themed week. Discover all the amazing things that make the Hawaiian Islands unique while making erupting volcanoes and learning how to Hula Dance.
WEEK #3: June 14-June 18– SHIPWRECKED
Oh no! We've been shipwrecked! What will it take to survive a week of being shipwrecked at the Y? Find out as we build our boats, sing songs, decode a pirate's map and search for buried treasure.
WEEK #4: JUNE 21-JUNE 25– THE ART OF NATURE
Come join us for a week of fun and adventure that combines the great outdoors with artistic expression. Campers will tell stone stories, take nature walks, and learn how to use items from nature to create beautiful masterpieces.
WEEK 5: JUNE 28-JULY 2– PATRIOTIC PAST TIMES & PUZZLES
Let's celebrate America during this first week of July. Campers will play some classic American games such as baseball and capture the flag. We will learn about the Gold Rush and much, much more.
WEEK 6: JULY 5-JULY 9– GAME ON!
Come live out all your favorite board games in life-size fun. This week will teach you new and classic games alike. Create your own board game to share with your friends.
WEEK 7: JULY 12-JULY 16– IMAGINARIUM
Look out for giants, wizards, and elves! In the realm of mythical creatures, anything goes. Join us for fairy tales, dragon races, castle designing, wizard code-cracking, and elf tag.
WEEK 8: JULY 19-JULY 23– TO INFINITY & BEYOND
Future engineers, astronauts, and yes aliens. Unite as we explore beyond our reach. Design your planet and create your spaceship to travel out of this world.
WEEK 9: JULY 26-JULY 30-MYSTERY, MAPS & RIDDLES
Become a detective and unveil the mystery at your camp. Participate in scavenger hunts and figure out the hidden codes to unlock the riddles. Every day is a mystery, and anything can happen.
Frequently Asked Questions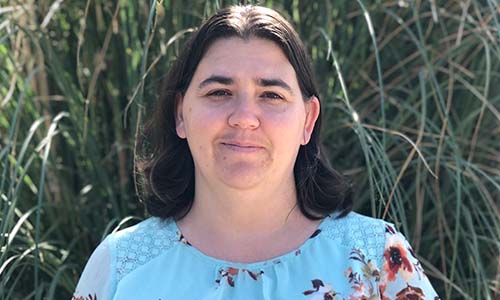 Autumn Wright
Youth Development Director
This email address is being protected from spambots. You need JavaScript enabled to view it.
209-292-8473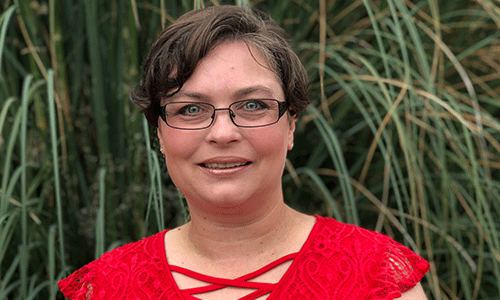 Heather Iversen
Member Services
This email address is being protected from spambots. You need JavaScript enabled to view it.
209-292-8478