YMCA sports create
young leaders
positive players
active kids
lifelong friendships
.
Due to COVID-19, in-person Youth Sports are not running. Below you can find program-specific information for when we return. In the meantime join us for our virtual workouts on Wednesdays on Saturdays, link can be found on Facebook at https://www.facebook.com/sjcymca.
Registration is generally open two months prior to games beginning and closes three weeks prior to games beginning. Links for registration will be provided once it is safe for the programs to return.
Y Sports are not just about being the best, running the fastest, or scoring. It's about learning how to be a leader, building character, healthy living, and making friends. Each of our programs offers an opportunity for children to learn in a non-competitive environment as we meet kids exactly where they are with any ability.
Our programs are not possible without our amazing volunteer coaches. Looking to get involved? Volunteer today and coach a team!
During this time of uncertainty, the Y is here for you. The Y continues to be your support for health and wellbeing, wherever you are. Regular exercise is one component of a healthy lifestyle that can help reduce stress and prevent illness. While we would love to see you at the Y, we understand that that isn't possible right now. For the time we are unable to meet, the Y has created a variety of at-home exercise options for members to use called YMCA 360.
You can take group exercise classes for all ages right in your own home at no charge for a limited time! There are also sports classes and more for our young people. Find some of your favorite classes by browsing videos. We are working hard to provide options and additional benefits for our members and trust that you will find a class that you love!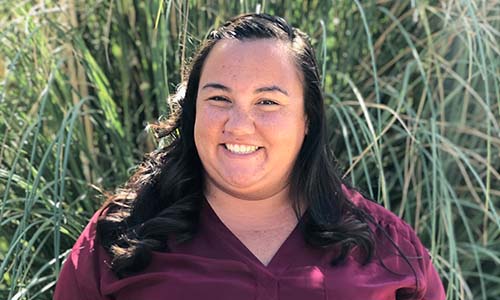 Ashley Kamita
Sports Director
This email address is being protected from spambots. You need JavaScript enabled to view it.
209-292-8465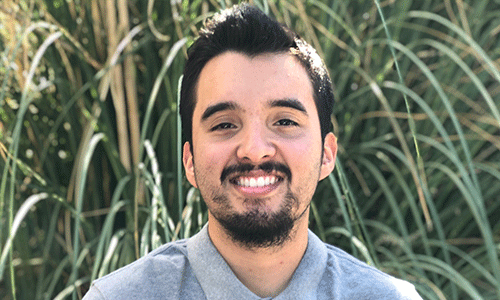 Marc Andeola
Sports Coordinator
This email address is being protected from spambots. You need JavaScript enabled to view it.
209-292-8469