YMCA sports create
young leaders
positive players
active kids
lifelong friendships
.
Y Sports are not just about being the best, running the fastest or scoring. It's about learning how to be a leader, building character, healthy living and making friends. Each of our programs offer an opportunity for children to learn in a non-competitive environment as we meet kids exactly where they are with any ability.
Our programs are not possible without our amazing volunteer coaches. Looking to get involved? Volunteer today and coach a team!
PROGRAM OVERVIEW
In our Itty Bitty program children ages 3-5 are exposed to a variety of sports such as basketball, t-ball and soccer. Your champ will have fun learning new skills or improve their current ability in this introductory program! Parents are asked to join in the fun as we explore the fundamentals of the game, learning the basic skills needed for each sports. The YMCAs four core values: Caring, Honesty, Respect, and Responsibility are infused into every class so that kids focus on the value of sportsmanship. Through each session our sports staff will create learning opportunities for kids and parents to learn together. All sessions are held on Tuesday and Thursday evenings in either a 5:30pm or 6:30pm class. Registration includes a Y shirt for each child given at the first session.
SPRING PROGRAM
3-5 year old | Co-Ed Program
Registration End: 2/2
Program Dates: 2/11 - 2/27
Fee: $70/player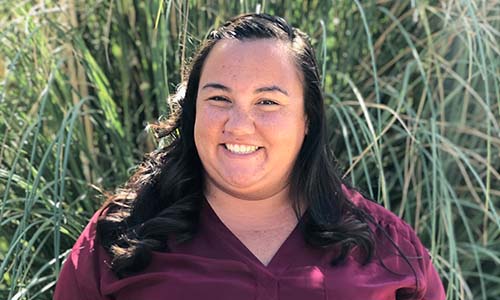 Ashley Kamita
Sports Director
This email address is being protected from spambots. You need JavaScript enabled to view it.
209-292-8465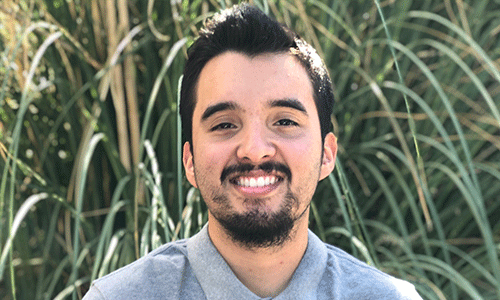 Marc Andeola
Sports Coordinator
This email address is being protected from spambots. You need JavaScript enabled to view it.
209-292-8469