YMCA sports create
young leaders
positive players
active kids
lifelong friendships
.
Please be advised, that as sports begin to resume we are still required to follow the CDC guidelines as well as the county guidelines. As these guidelines change, our rules and program requirements will also need to change.
Masks are required for all participants and families while at programming, this includes both vaccinated and unvaccinated individuals. Parents are asked that if you or your child are not feeling well please stay home.
Y Sports are not just about being the best, running the fastest, or scoring. It's about learning how to be a leader, building character, healthy living, and making friends. Each of our programs offers an opportunity for children to learn in a non-competitive environment as we meet kids exactly where they are with any ability.
Our programs are not possible without our amazing volunteer coaches. Looking to get involved? Volunteer today and coach a team!
Waivers
PLAYERSPACE: YMCA Sports Communication System

We are pleased to announce that the YMCA of San Joaquin County has partnered with PLAYERSPACE for electronic communication and league management. Our goal is to enhance and improve the overall communication and scheduling for our sports leagues. All teams, players, coaches and volunteers will be active users in PLAYERSPACE in conjunction with their YMCA registration.

What does this mean for you? Convenience, Communication, and more Enjoyment!
Convenient 24/7 online access to league information such as schedules, practice times, team information, standings and event specifics.
Go here to view our new sports program website: ymcasjc.playerspace.com/
You will receive emails from PLAYERSPACE/YMCA OF SAN JOAQUIN COUNTY SPORTS as to updates on important sports program information including schedule changes, practice times, and even new league registration announcements.
Post and share pictures and videos with league participants as well as family and friends.
Convenient access to your private PLAYERSPACE e-mail where all league communication can be viewed at any time.

What does this mean you need to do? Just a few easy things:
Add

This email address is being protected from spambots. You need JavaScript enabled to view it.

to your email service's safe sender list.
After you have been registered for a sports program and received your first email, click on the link in the email to go to your personalized site.
Set a new password.
Edit your information as you see necessary.
Optional: Download the Playerspace App via the Apple App store or Google Play store.

Login with your email and new password.
Have all your league information at your fingertips at any time.
What if I have problems viewing or accessing information? It's usually something very simple!
99% of all registration problems come in 2 forms:
Outdated Internet Browsers – Just be sure to use the latest version of Google Chrome, Firefox, Internet Explorer, or Opera
Forgot Password – Once you've created an account you'll need your e-mail address and the password you set up for future registration or access to the system. Simply click the Forgot Password link to recover it.
Never received your introductory email? Check your spam/junk folder.
Changes in Email will create a new Playerspace account. Please let us know if this applies to you.
If the three steps above do not help you in gaining access to PLAYERSPACE, feel free to call our office at 209-472-9622 for further troubleshooting and verification of information in your registration.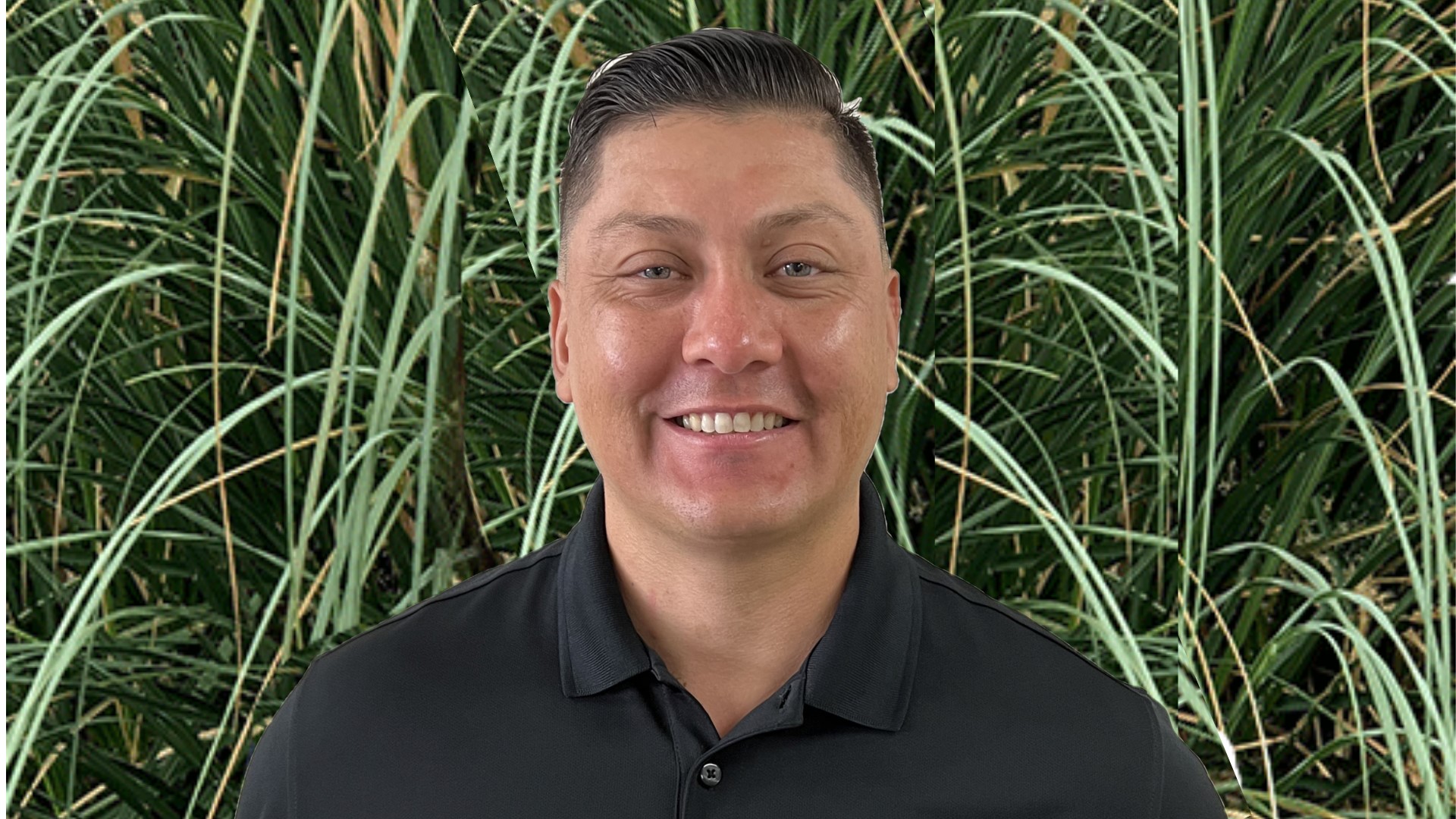 Joe Nava
Youth Sports Director
This email address is being protected from spambots. You need JavaScript enabled to view it.
209-292-8462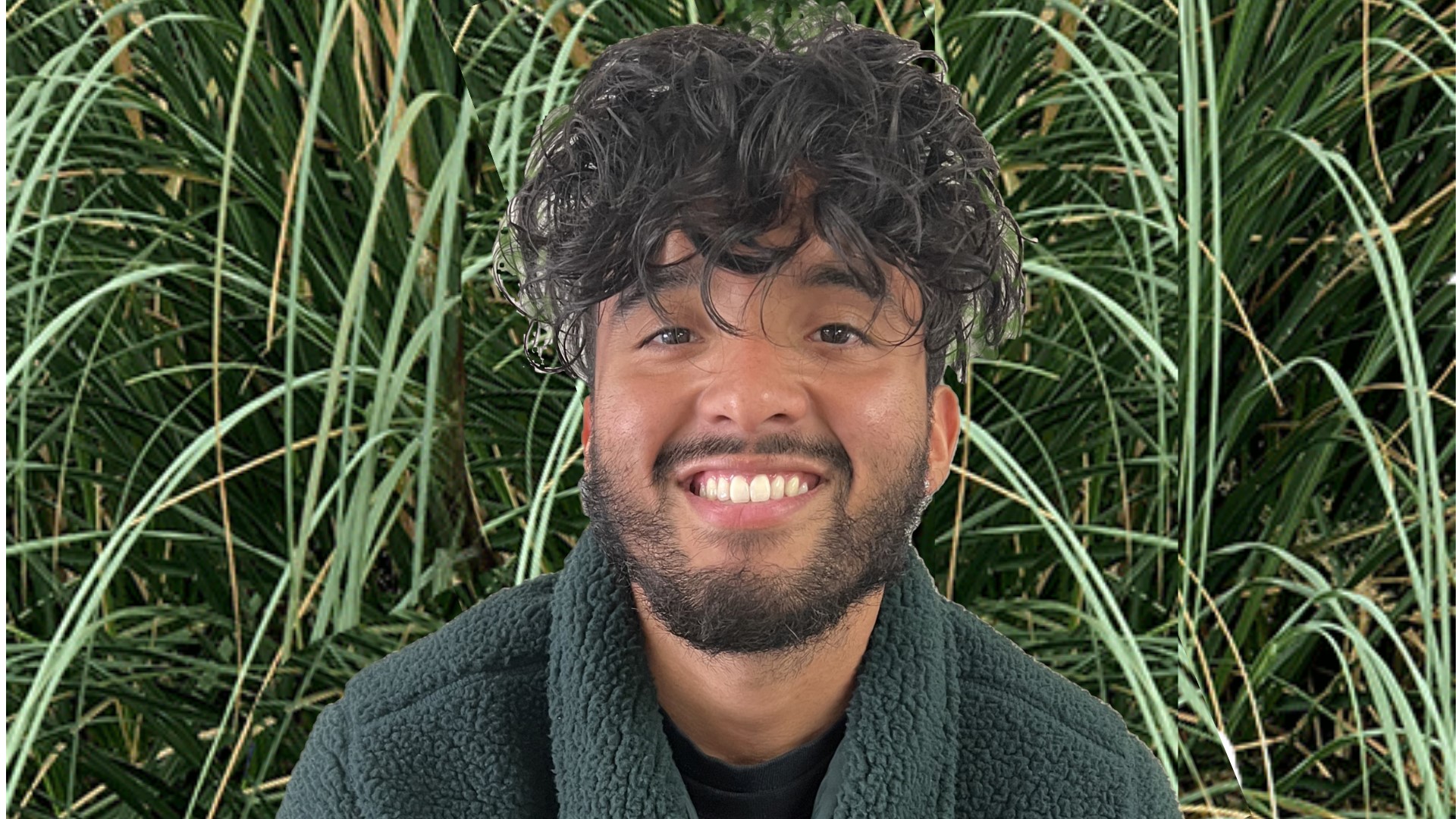 Marc Andeola
Sports Coordinator
This email address is being protected from spambots. You need JavaScript enabled to view it.
209-292-8469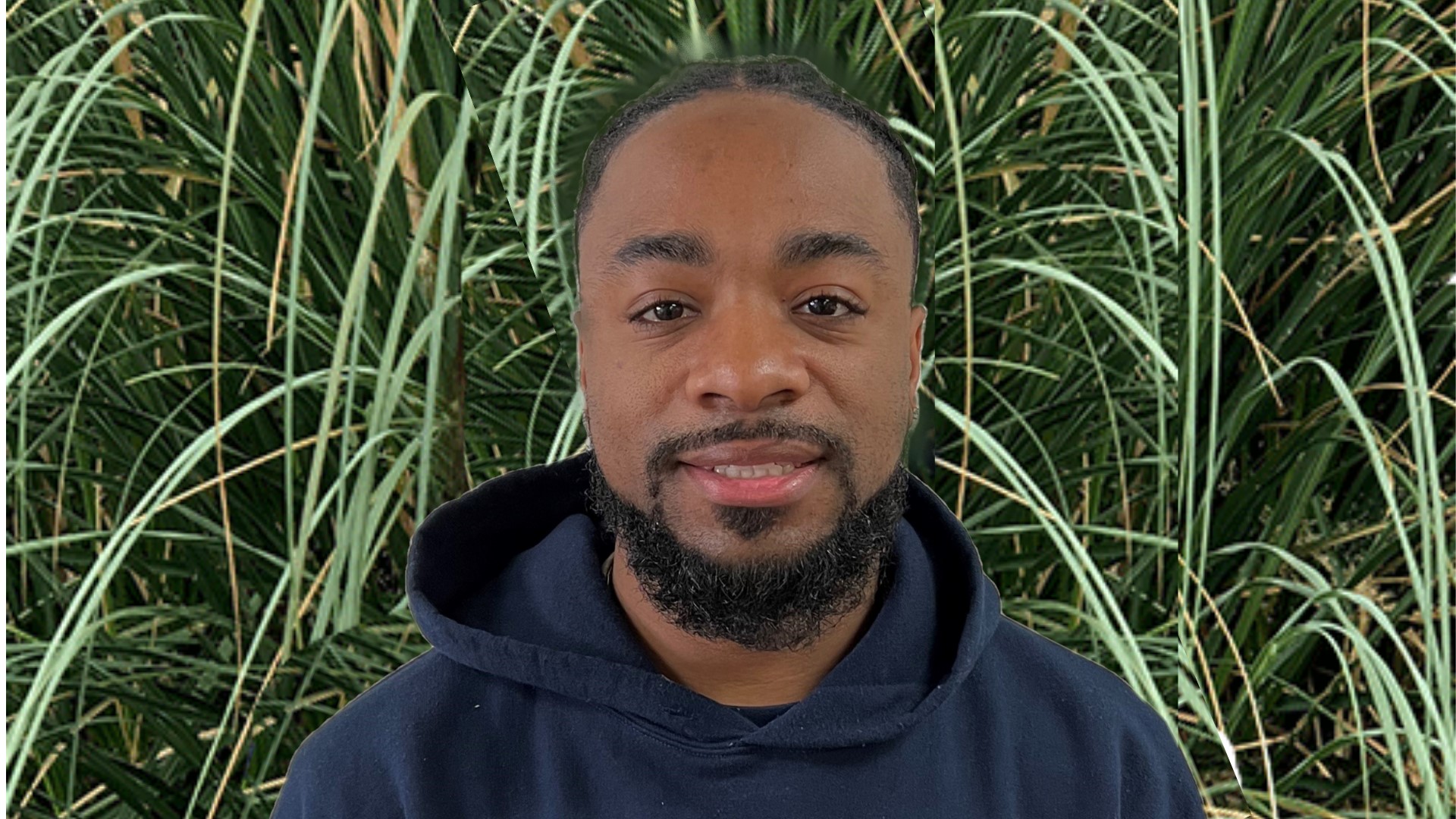 Trevon Harris
Sports Coordinator
This email address is being protected from spambots. You need JavaScript enabled to view it.
209-292-8469