Y WITHOUT WALLS
The Y has been serving this community for over 150 years. We are a non-facility organization that currently operates programs at 45 different locations within San Joaquin County. From after school care to youth sports programs, we give everyone the opportunities they need to reach their full potential.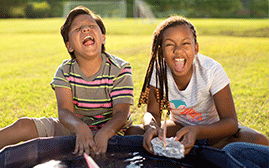 We build strong minds, character, and bodies for all youth in our community.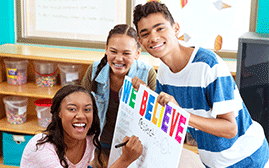 We are the program of choice for inspiring youth to reach their full potential.