Celebrating
coaches
fathers
mentors
dads
role models
teachers
guides
advisors
inspiration
leaders
kindness
generosity
love
forgiveness
patience
humbleness
respect
acceptance
cleverness
motivators
from the beginning.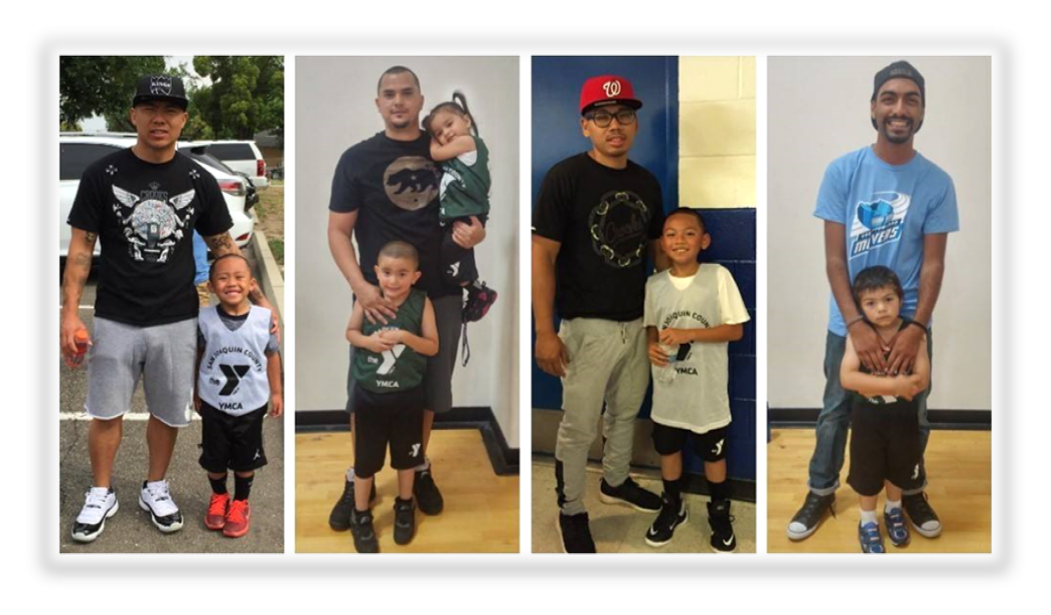 More than a century ago, Sonora Louise Smart Dodd aspired to create a holiday to honor fathers. Dodd, who was the daughter of single father and civil war veteran William Jackson Smart, held her father in great esteem. When Dodd heard a sermon about the newly recognized Mother's Day, she wondered why there wasn't a holiday for fathers, as well. After securing support from ministers in Spokane, Washington, Dodd's idea came to fruition when the first Father's Day celebration took place at the Spokane YMCA on June 19, 1910.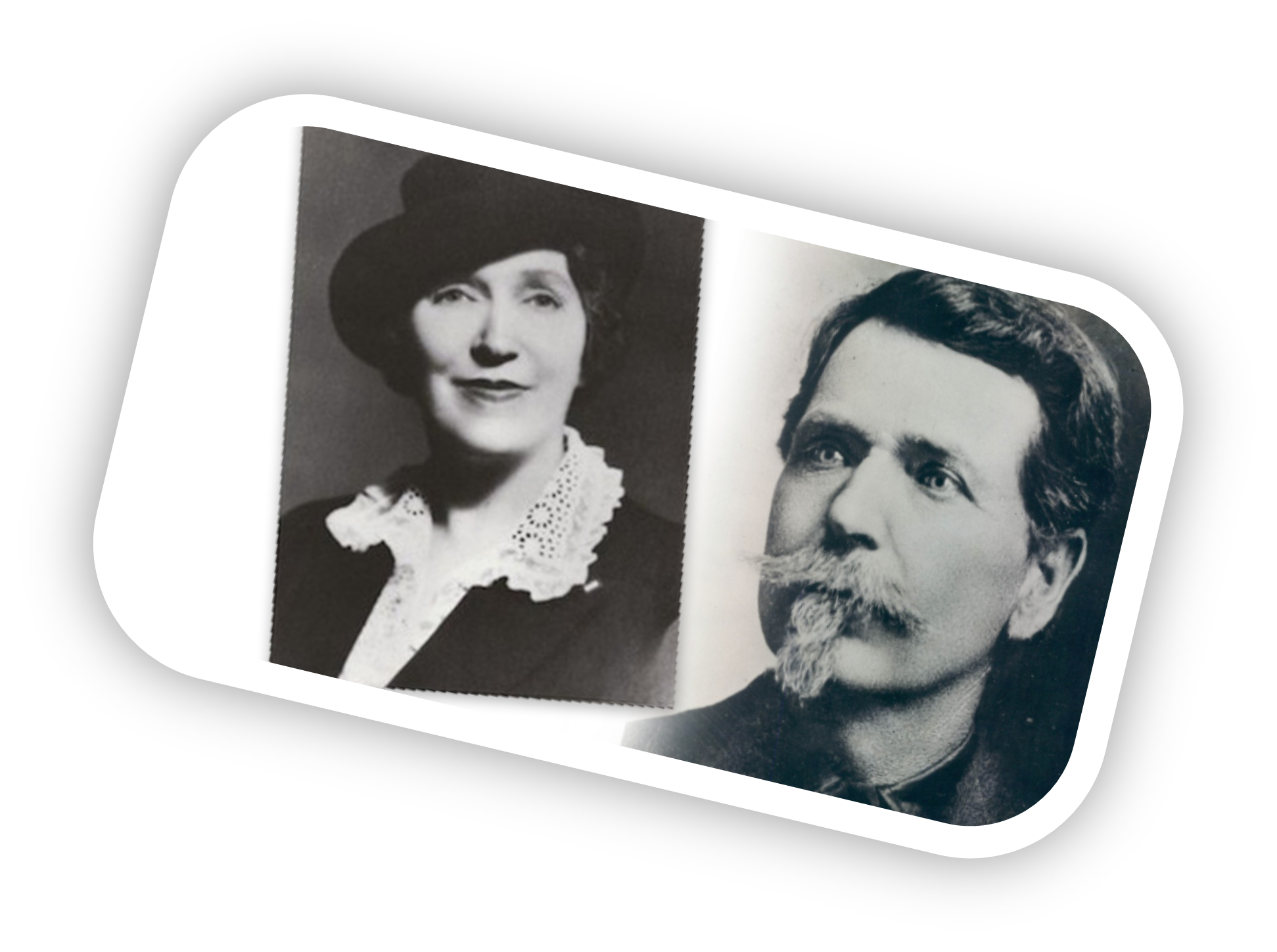 This year, we will celebrate with Wayne Judge, a coach, mentor and father of two with his youngest son being New York Yankees superstar, Aaron Judge.
Wayne will tell his incredible story of how he raised his children to not only be the best they can be, but to stay humble, as well.
Join us in celebrating fathers in the YMCA and recognizing the impact fathers and adult male role models make in children's lives! Take it a step further and become a partner!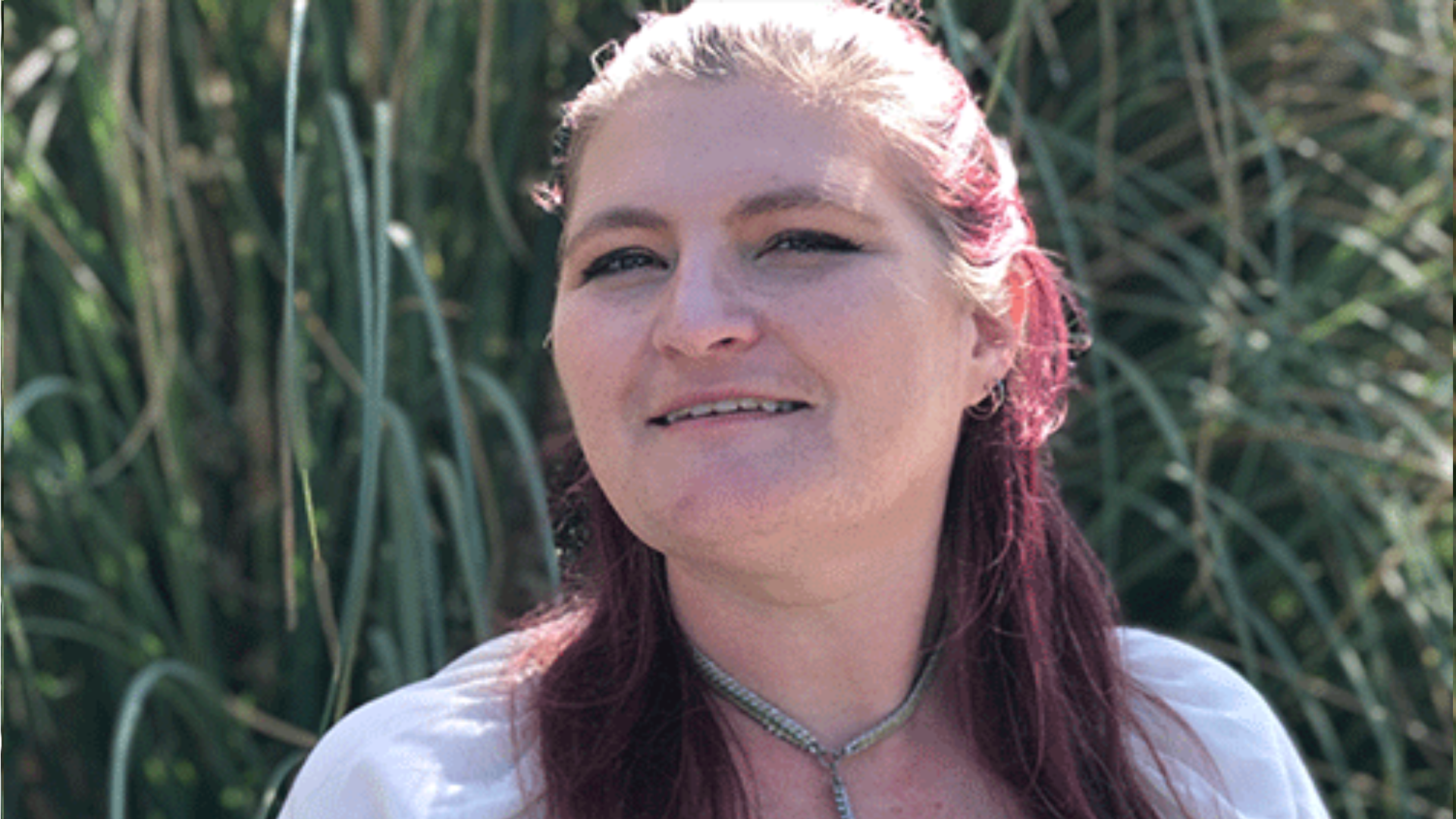 Jessie Massey
Marketing & Communications Manager
This email address is being protected from spambots. You need JavaScript enabled to view it.
For more information or special accommodations, please contact me.
2023 Details
LOCATION:
Stockton Golf & Country Club, 3800 Country Club Blvd, Stockton.

DATE:
Tuesday, September 12, 2023

DOORS OPEN:
6:00 pm

DINNER:
6:30 pm

PROGRAM:
7:00 pm-8:00 pm
Auction Details
Timeframe:
Auctions will open on September 6. The Auctions will end promptly at 7:30pm Pacific time on September 12th.
Winning:
Winners will be announced at Y Dads Matter. Bidders need not be present to win.
Register to bid and view auction items here.
Item Fulfillment:
Auction items will be ready for pickup at Y Dads Matter, commencing from 7:30pm on September 12th, unless alternative instructions are specified. In the event that the winning bidder is not in attendance, a grace period of one week will be granted to facilitate the redemption of their prize. The designated location for prize collection is the YMCA office, situated at 2105 W March Lane, Suite 1, Stockton, CA 95207.